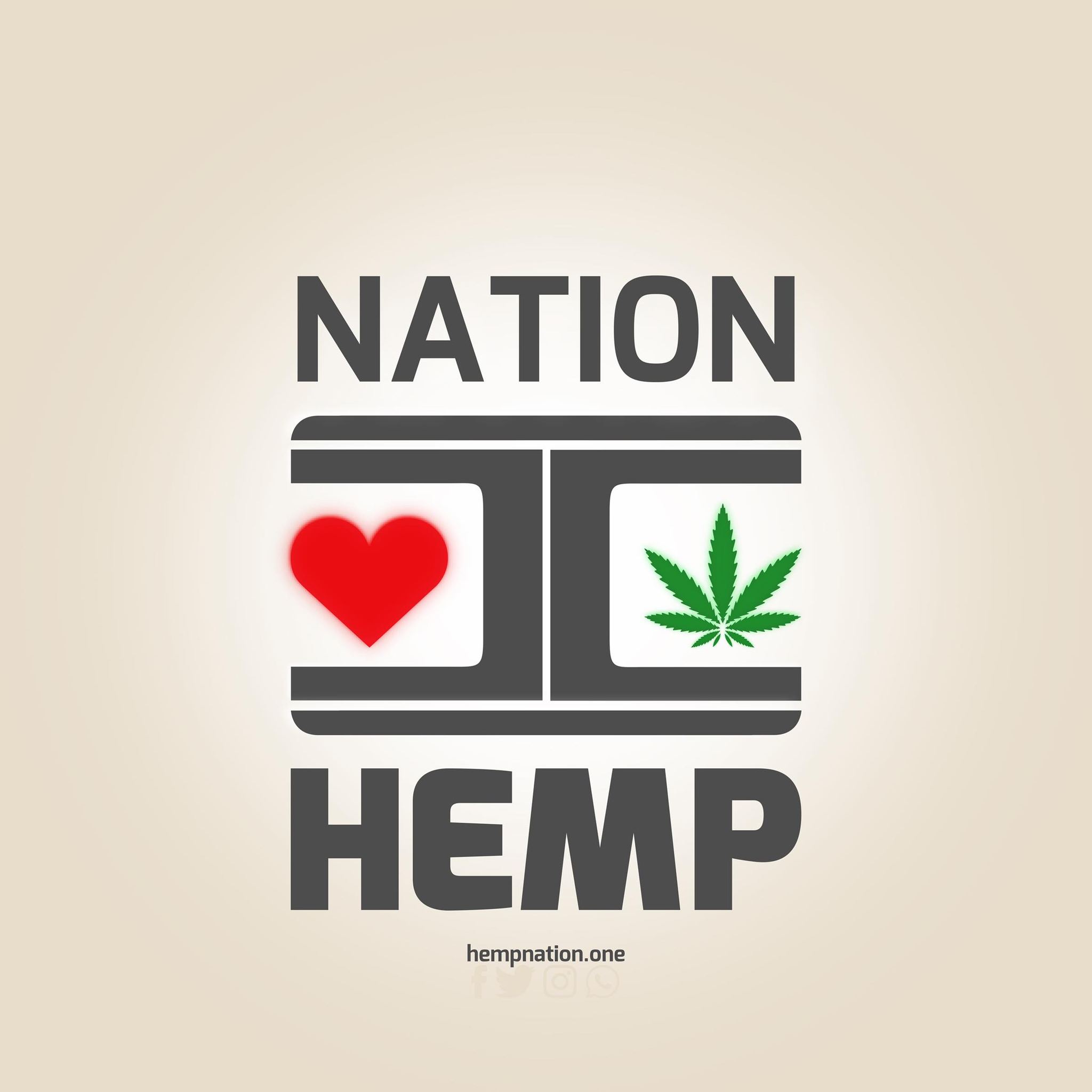 The Rise of Hemp Nation One
The worldwide demand for sustainable and eco-friendly products and materials is at an all-time high, and the hemp industry is poised to be one of the biggest beneficiaries of this trend. Hemp is a versatile crop that can be used to produce everything from clothing and construction materials to biofuels and food. However, despite its many benefits, the hemp industry has faced numerous challenges, including legal restrictions, negative stereotypes, and a lack of infrastructure and resources.
To address these challenges and support the growth of the sustainable hemp industry, several organizations have emerged in recent years, including Hemp Nation One. This innovative platform is designed to empower makers and innovators in the hemp space, providing them with the tools, resources, and community they need to succeed. In this article, we will explore how Hemp Nation One is making a difference in the sustainable hemp industry.
Exploring the Sustainable Hemp Industry
Before we can understand the impact of Hemp Nation One, it is important to have a clear understanding of the sustainable hemp industry. Hemp is a strain of the cannabis plant that is grown for industrial purposes, rather than for its psychoactive properties. Hemp has many benefits, including its ability to be grown quickly and sustainably, its high levels of CBD, and its strong fibers, which can be used to make durable and eco-friendly products.
The hemp industry is still relatively new, and it faces many challenges. One of the biggest obstacles is legal restrictions. While hemp is legal to grow in many countries, including the United States, there are still many areas where it is prohibited or heavily regulated. Additionally, many people still associate hemp with marijuana, which can create negative stereotypes and hinder the industry's growth.
Despite these challenges, the sustainable hemp industry is growing rapidly. In recent years, there has been increasing demand for eco-friendly and sustainable products, and hemp is well-positioned to meet this need. As more people become aware of the benefits of hemp, and as the legal landscape continues to evolve, we can expect to see even more growth in this exciting industry.
Empowering Makers and Innovators with Hemp Nation One
One of the keys to the sustainable hemp industry's success is the support and resources provided to makers and innovators. This is where Hemp Nation One comes in. This platform is designed to provide a one-stop-shop for all things hemp, from education and networking to funding and marketing.
One of the key features of Hemp Nation One is its network of experts and professionals. Members can connect with other industry leaders, including farmers, processors, manufacturers, and retailers. This community provides a wealth of knowledge and experience, allowing members to learn from each other and collaborate on new projects.
Another important aspect of Hemp Nation One is its funding options. Members can access a range of funding opportunities, including grants, loans, and equity investments. This can be a crucial resource for makers and innovators, who often struggle to secure funding for their projects.
Hemp Nation One also offers a range of educational resources, including workshops, webinars, and training courses. Members can learn about all aspects of the hemp industry, from cultivation and processing to marketing and sales. This can be particularly valuable for those who are new to the industry or who are looking to expand their knowledge.
Finally, Hemp Nation One provides marketing and branding support for its members. This includes access to marketing materials, assistance with social media and advertising, and help with branding and design. This can be a major asset for makers and innovators who are looking to get their products and services in front of a wider audience.
The sustainable hemp industry is poised for significant growth in the coming years, and Hemp Nation One is playing a key role in supporting this growth. By providing makers and innovators with the resources, knowledge, and community they need to succeed, Hemp Nation One is helping to create a brighter future for the hemp industry and for the planet as a whole. Whether you are a farmer, processor, manufacturer, or retailer, if you are passionate about sustainability and innovation, Hemp Nation One Makers is the perfect platform for you.
Hemp Nation One launches a platform for Makers here: makers.hempnation.one
Register now free of charge.